Voice Over
Pray God, your voice, like a piece of uncurrent gold,
be not cracked within the ring.
— Hamlet, II, ii
Darren's training at The Bristol Old Vic Theatre School heightened and focused in on this voice work. Completely connected, rich, modulated, silvery, distinctive and expressive are all adjectives that have been used to describe his quality.
"The very highest manifestations of any art are always characterized by a technique so flawless that it is unnoticeable and becomes one with the art itself."
— J. Clifford Turner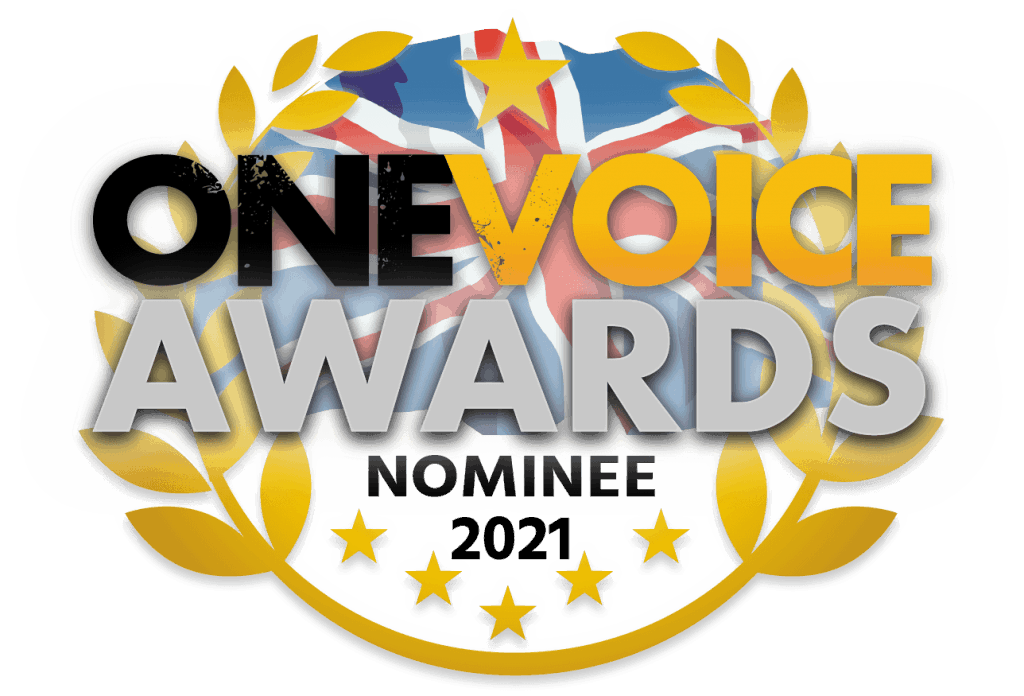 ---
Listen to Darren's Commercial Voice Over Demo:
Listen to Darren's Animation & Video Game Demo: